FROGGY 100.9  IS YOUR COUNTRY CONCERT CONNECTION 
AND THIS ONE IS GONNA BE A PARTY!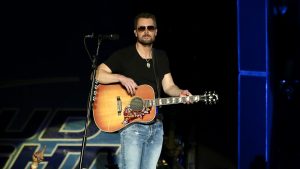 IT'S YOU AND ERIC CHURCH SEPTEMBER  21ST AND 22ND 
AT BANK OF NEW HAMPSHIRE PAVILION!  

TICKETS ARE ON  SALE …BUT KEEP LISTENING TO KIM ASHLEY IN THE MORNING TO WIN A FREE PAIR, 
PLUS SHE'LL QUALIFY YOU FOR AN UPGRADE…
2 MORE TICKETS, FOR A TOTAL OF 4, PLUS A GAS CARD TO GET YOU TO YOUR PARTY!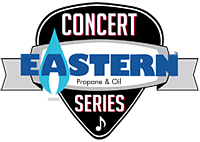 SO MAKE SURE YOU KEEP LISTENING TO WIN FROM YOUR HOME TOWN STATION, FROGGY 100.9