STUFF–A–TRUCK DOWNLOAD IT DAY!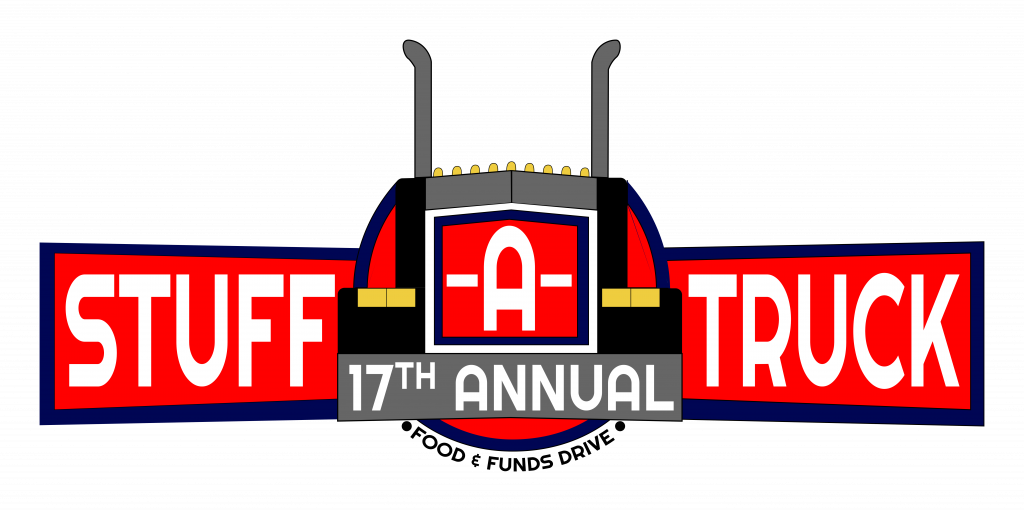 DOWNLOAD IT DAY IS COMING!
AND SO IS FROGGY'S 17TH STUFF A TRUCK FOOD AND FUNDS DRIVE 
FOR LESS FORTUNATE CENTRAL VERMONT FAMILIES!
ON FRIDAY SEPTEMBER 28TH 
THE 2018 STUFF A TRUCK COLLECTION KIT 
WILL BE AVAILABLE HERE FOR DOWNLOAD TO YOUR COMPUTER!!
DOWNLOAD IT! HIT PRINT AND GET COLLECTING AT WORK, 
CHURCH AT SCHOOL OR THROUGH A GROUP OR CIVIC ORGANIZATION!
THE COLLECTION KIT HAS EVERYTHING YOU NEED TO GET STARTED! 
IN 17 YEARS, 
TOGETHER WE'VE BUILT 
THE LARGEST SALVATION ARMY 
NON PERISHABLE FOOD AND FUNDS DRIVE IN NEW ENGLAND!
THIS YEAR STUFF A TRUCK 
BEGINS ON NOVEMBER 15TH 
AT MID STATE HYUNDAI ON THE BARRE MONTPELIER ROAD!
REMEMBER!!
COMING FRIDAY SEPTEMBER 28TH IS DOWNLOAD IT DAY!  
TOGETHER WE CAN….DO IT!  
GET YOUR COLLECTION KIT ON DOWLOAD IT DAY AND LETS STUFF THE TRUCK!