JD Green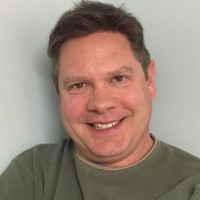 My career in radio started in the late 80's almost by accident, working for several small stations around New England and then finally at Froggy in October of 2000.
Charilyn and I welcomed our daughter Lily into the world in October of 2014. We live in an old farmhouse with our two dogs, "LuLu" and "Badgley", two chickens and a bearded dragon, "Daisy"
When not on the air, I love sailing, camping, hiking, motorcycles and writing. I'm currently penning a book entitled "Beyond The Dog" about my sixteen years with my dog "Buddy". I've also been a featured Sunday columnist for the Times Argus for several years, sharing stories and lessons of dog ownership.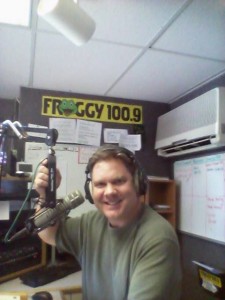 I do have a man bag, and I run like a girl when I see a snake.