Jim Severance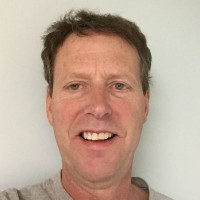 I've been at Froggy 100.9 since the day the station went on the air in October of 2000. I'm also the Program/Music Director which means I get to decide what prizes we giveaway and what new country songs we get to play.
My favorite part of the job is getting out of the studio and meeting the listeners at all the events we with Froggy 100.9. I love all types of music and you'll find me playing it weekends at weddings all around Vermont & New Hampshire.  If you're looking for a wedding DJ click here for my web site.
In radio we don't get a lot of free time, but when I'm away from the station both my wife Ann and I love to vacation at the beach. Our favorites are Myrtle Beach, Virginia Beach or anything tropical! I'm also a big hockey nut (Bruins and Norwich  all the way), and broadcast the U32, Northfield and Spaulding high school games on our sister station WSNO.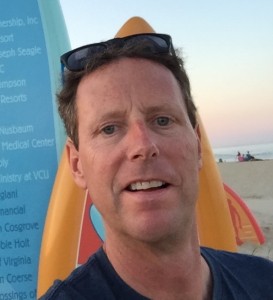 I've been known to do some car karaoke while driving alone on I-89. My favorite to do is a loud and off key "Shake It Off" by Taylor Swift