Melissa Stevens

They called me Cricket! My career on "Jumpin' Country" Froggy 100.9 radio started when I was 19 years old. I came into the Froggy studios looking to get an internship for a class I was in taking at the Community College of Vermont to complete my degree in Communications. I ended up never leaving after the few months of the internship. I landed a job in the front office, and continued on as an official DJ! 
I reside in Graniteville with my husband, John, our two cats, Monty and Ringo, and sassy rabbit Olivia. When i'm not spinning the country tunes, I enjoy camping, bike riding, relaxing on the beach in Maine, traveling, and going to Zumba class at First in Fitness.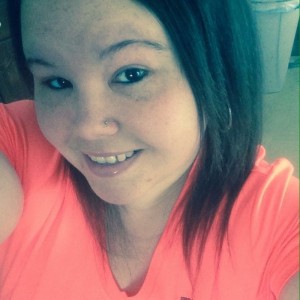 I may open my own Zumba fitness studio within the next few years-stay tuned for more details!